ABOUT COMPANY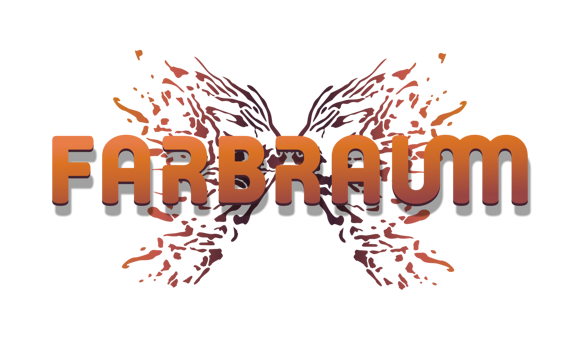 In 2017, we united into one close-knit team of professionals in our field to become the best in the field of paints and varnishes for wood and for painting any wood structures!
Our Company FARBRAUM is a Russian manufacturer of POLLUX paints and varnishes, and is also a member of the Association of Wooden House Building.
Our work is based on long-term cooperation with our customers and a comprehensive solution to all problems related to painting wooden structures and paints and varnishes for them.
We offer our customers exclusive materials, an individual selection of paint coating systems depending on the type of construction and the best technical support!